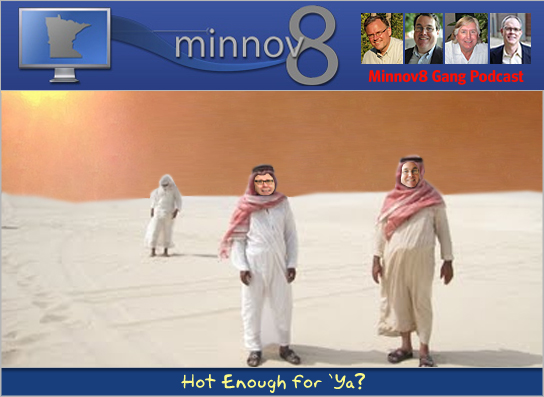 The Gang (minus Graeme) talks about the hottest stories of the week from NASA and the last shuttle launch; Apple's blow-out quarter (as well as Google's); Google+; Microsoft earnings; and much more. We only mention the stifling heat that passed us over this past week, instead focusing on the acceleration this summer of hot announcements even we are having a hard time staying on top of as a group!
Hosts: Steve Borsch, Tim Elliott & Phil Wilson (Graeme Thickins is off this week).
Music: "Running from the Law" by Mean Gene Kelton & the DieHards via Music Alley.
Discussed during the show:

Podcast: Download (Duration: 48:23 — 60.9MB)