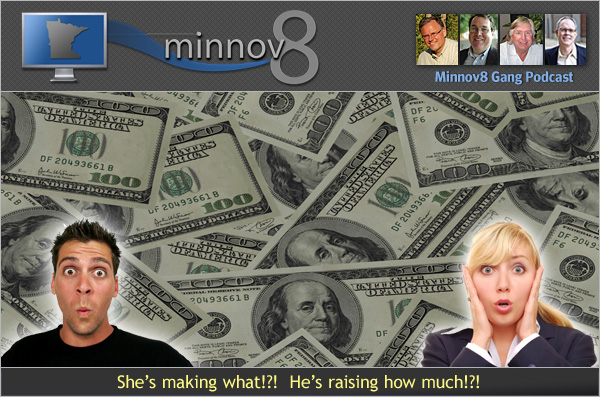 Marissa Mayer's CEO compensation package was a surprise to many of us as was Dalton Caldwell's audacious proposal to raise $500k. We talk about this and much more on this show.
Hosts: Steve Borsch, Graeme Thickins and Phil Wilson (Tim Elliott is off this week)
Music: Heartless by Michael Burks from the podsafe Music Alley.

Discussed during the show:
Upcoming Events