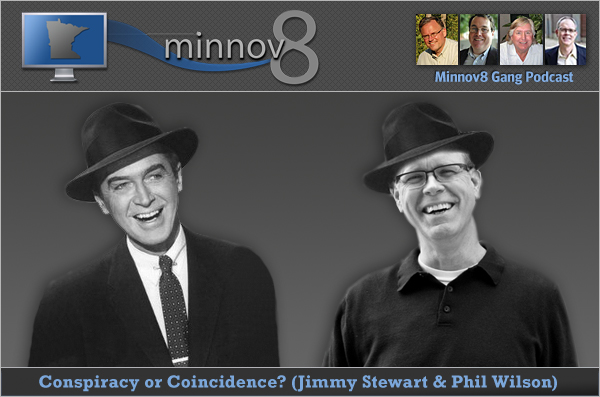 Hmm…this is episode 202 on 2/02. Coincidence or conspiracy? As always, the Gang looks for the meaning behind the biggest tech stories that affect us all and no, we're not wearing tin foil hats (except for maybe Phil, under his fedora).
Hosts: Steve Borsch, Tim Elliott, Graeme Thickins and Phil Wilson.
Music: Family Blues by The Damned & Dirty. Available thru Music Alley.
Discussed during the show…
Twitter Hack
Super Bowl Ads
Social Commerce
RIM becomes BlackBerry; Too Little, Too Late?
Apple
Password Managers
Upcoming Events…

Podcast: Download (Duration: 1:04:01 — 55.7MB)
Subscribe: iTunes | Android | RSS