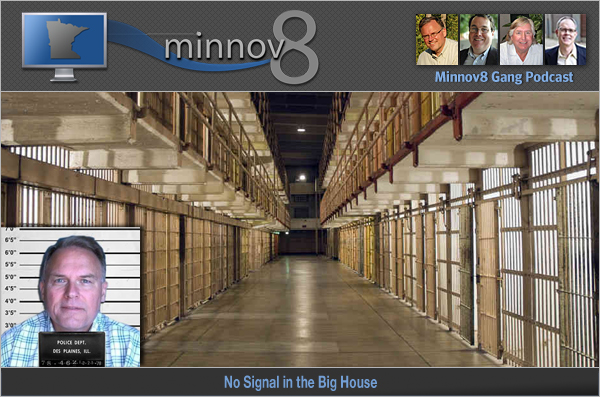 Changing one's profile picture anywhere invites Photoshopping abuse and Phil Wilson defaces Steve's new profile pic. He is, of course, kindly returning the 'favor' of Steve basically defacing just about any image of Phil he can find, including a cheesy attempt at humor with this video.
Thankfully we goof off a bit but get in to some serious discussions about tech and innovation moves going on this past week.
Hosts: Steve Borsch, Tim Elliott, Graeme Thickins and Phil Wilson.
Music: Spy Smasher by The High Fidelics. From the podsafe Music Alley.
Discussed during the show…
Best Buy Deathwatch
Steve's Security Alert of The Week
Mobile News Roundup
Automobiles
Posterous
Apple
OMG! Meteors!
Upcoming Events…

Podcast: Download (Duration: 1:01:49 — 52.1MB)