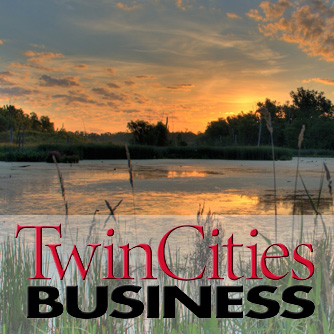 Twin Cities Business magazine just released a bad-news-for-MN story stating that, "Minnesota was ranked the sixth-worst state for entrepreneur- and small business-friendly tax and regulatory policies."
The list analyzes tax, regulatory, and government spending policies across the country and determines which states, according to the Small Business & Entrepreneurship Council (SBE) measures, have the most "entrepreneur-friendly policies.
Here is the article. The full list can be seen here and an interactive map of the different states can be seen here.