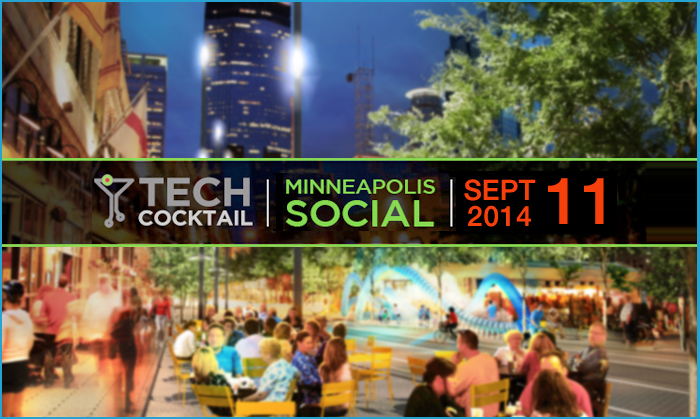 Another Tech Cocktail Social is happening in the Twin Cities this September! You will want to attend to network since these are very fun events and so many key people are in attendance.
That said, if you are a startup know this: Two of the Tech Cocktail Minneapolis startups who present will be chosen by the local audience and will have a chance to attend Tech Cocktail Celebrate and meet a ton of VC's and influentials in September. More on that event below and in the section HOW DOES OUR STARTUP GET CONSIDERED?

TO ATTEND, NETWORK & PARTY

TO ATTEND, NETWORK & COMPETE AS A STARTUP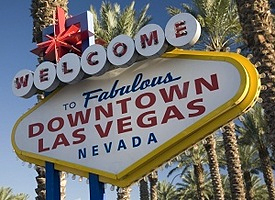 If you are a startup that meets the criteria below, you could win a spot to the Tech Cocktail national shootout called Tech Cocktail Celebrate, held October 6th & 7th in Las Vegas. If you are selected as one of the two Tech Cocktail Minneapolis winners, you will attend and present at this two-day conference with hundreds of attendees, industry leaders and inspiring speakers.
You will also meet the hottest startups and investors from around the country, as well as learn and collaborate with others turning their communities into startup cities. In addition, you will enjoy music, parties and llama spotting.
Here is a two minute video recap of the 2013 event:

HOW DOES OUR STARTUP GET CONSIDERED?
You will apply and then selections will be made for Tech Cocktail Minneapolis startup presenters. To be considered, you must qualify with these criteria:
Overall Criteria:

Less than 3 years old
Raised less than $1M thus far
Be an independent company (no subsidiaries)
Startups must have a working beta or better product.

Regional Event Criteria:
Application page: Apply now for inclusion at the Twin Cities event. Please note, unlike Tech Cocktail Mixers, startups will not showcase at the event and must be in attendance when winners are chosen in order to win.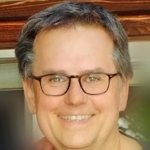 Tech Cocktail Social/Minneapolis is hosted by Kim Garretson (LinkedIn), now a Research Fellow at the Reynolds Journalism Institute at University of Missouri; Board Member at Twin Cities Public Television; and Founder & General Partner of Ventures at Ovative/Group.