Performance anxiety, or fear of being in front of people and especially on-stage, can be crippling. It happens so often it even has a name we all know: stagefright.
If you are one of the 950 million users of older Android-based devices, there is a new exploit for Android called 'Stagefright' and you should be filled with anxiety and fear.
Listen and learn what Android 'Stagefright' is, how scared you should be, and what you can do.
Hosts: Steve Borsch, Graeme Thickins and Tim Elliott (Phil Wilson is off).
Music: Summer Blues by Mr. Gee B under a Creative Commons License.

The Podcast

Podcast: Download (Duration: 1:04:29 — 55.3MB)

Story Links
Past Week's Biggest MN Stories
Other Top Tech Stories
Android 'Stagefright' Exploit
Windows 10
Apple
Steve's Security Tip of the Week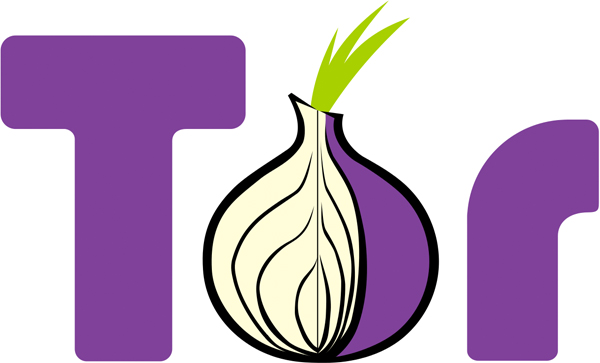 TIP: If you use Tor, and do not want to be surveilled or made non-anonymous (which is the entire point to using Tor in the first place):
a) Be completely aware of other services you're running on your computer and that you may, in fact, not be anonymous at all!: New attack on Tor can deanonymize hidden services with surprising accuracy
b) If you do want to use Tor—and want to be completely certain you don't leave any trail of your activity and that you are secure—then use Tails (The Amnesic Incognito Live System)
c) Whatever you use to stay anonymous and secure, you may also want to change the way you type! How to bust keyboard biometrics, and why you might want to
Cool Thing of the Week
Upcoming Events