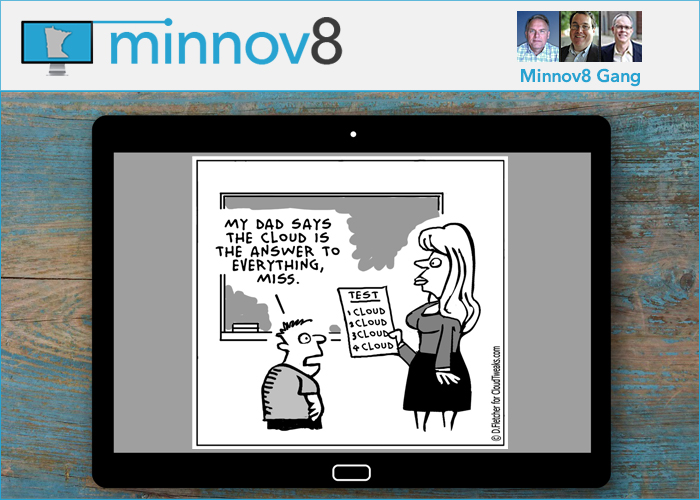 We cover the usual Minnesota tech stories as well as other top ones, but our guest this week is all about the cloud. Tom Iverson is an Enterprise Solutions Consultant with a Minneapolis firm and we dig in to questions about cloud computing and why it's the answer.
Hosts: Steve Borsch, Tim Elliott and Phil Wilson
Music: Penitentiary Blues by DJ Ecklectic Mick under a CC by 3.0 License

The Podcast

Podcast: Download (Duration: 42:02 — 43.8MB)

Past Week's Top Minnesota Stories
This Week's Guest – Tom Iverson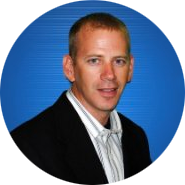 Tom Iverson (LinkedIn) is an Enterprise Solutions Consultant with RBA, Inc., a firm specializing in Cloud, DevOps, Application Lifecycle Management, custom software development, and integration. The firm is a national digital and technology consultancy based in Minneapolis and they've been recognized as one of the nation's fastest growing private companies and consistently named a Best Place to Work.
We discuss RBA's focus, the acceleration in cloud solutions, spend some time on cloud security, and chat a bit about their client base.

Other Top Tech Stories
Google's Tuesday Oct. 4th Event

Cool Thing of the Week
Upcoming Events