Featured: Why Minnesota?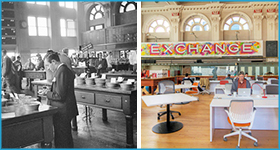 There is no question that CoCoMSP has succeeded in delivering on the promise of co-working facilities. Their spaces are in unique and compelling structures, they have learned how to give what a discerning group of people desire in just such a setting, and have also … [Read More...]
Featured: Social Media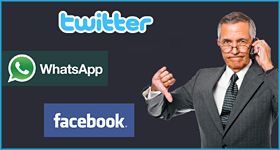 In January of 2009 I wrote a Minnov8 post called, "Why Executives Don't "Get" Social Media" and it hit a nerve: The post ended up with tens of thousands of … [Read More...]
Minnov8 Posts

The Minnov8 Gang Podcast, Why Minnesota? and Internet of Things are the home page post categories you see above. There are, however, many other posts we publish in a variety of categories.
Click here to view all other Minnov8 posts.