Featured: Why Minnesota?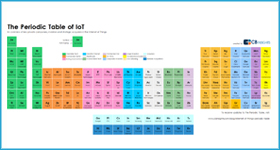 CB Insights, a firm that produces data-driven reports and analysis on venture capital, private equity, angel investment, mergers & acquisitions, IPOs and … [Read More...]
News & Events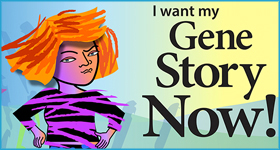 In the not-too-distant future your genetics will inform and guide your healthcare and those that treat you. Your genetics will outline your risk factors. How you … [Read More...]
Minnov8 Posts

The Minnov8 Gang Podcast, Why Minnesota? and Internet of Things are the home page post categories you see above. There are, however, many other posts we publish in a variety of categories.
Click here to view all other Minnov8 posts.