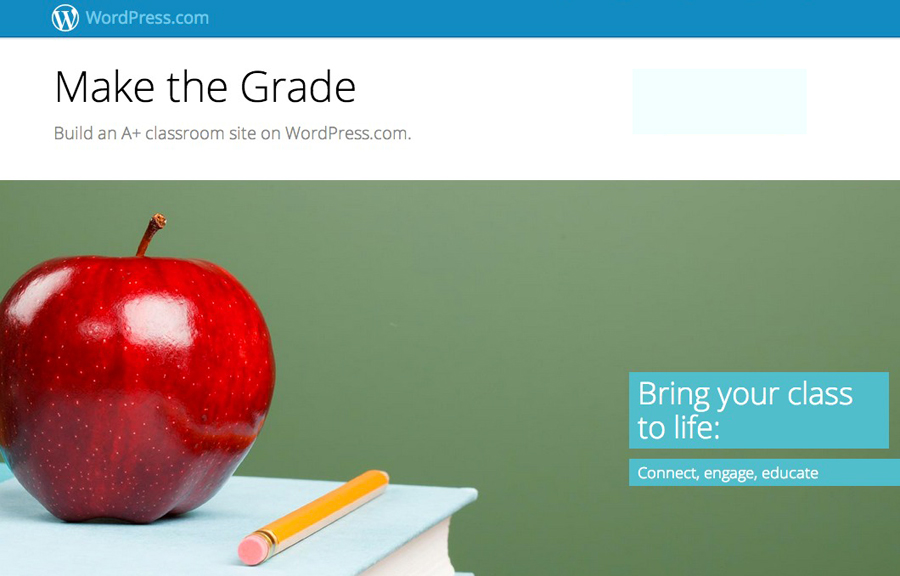 Educators have another option for classroom sites and blogs, "WordPress is an elegant solution for education professionals looking to create a website for their class, and today we're excited to announce the launch of WordPress.com Classrooms. Whether you need a group blog for your high school history project, or to keep your 3rd grade students' parents up to date about the next field trip, you'll find the solution here at WordPress.com."
There really isn't any excuse anymore for districts, schools and classroom teachers to not embrace online publishing!
Though the WordPress offering looks like a solid initiative, not everyone is happy about the launch or think it's worthy. James Farmer, the founder & CEO of Edublogs (1.6 million+ teacher/classroom blogs) wrote a pretty scathing post (Why WordPress.com for education (and portfolios, restaurants & musicians) is a big fat fail) about WordPress' offering calling it, "…shallow, insincere, cynical, lacking in focus and flimsy" and that's just for starters! It's quite a rant and uncalled for in my opinion.
While I also view WordPress.com's various vertical initiatives as middle-of-the-road and not feature rich, there's something to be said for legitimizing various verticals: it makes the category more viable and investors sit up and take notice. Going after the education space is being driven by those who should know best about viable verticals for WordPress, Automattic (WordPress founder Matt Mullenweg's company that manages the open source WordPress software, runs WordPress.com along with many other initiatives & technologies). That alone is good news in my book.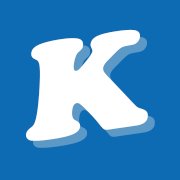 The other good news? Minnesota has a fabulous solution, accelerating nationwide, right here in our own backyard: Kidblog. The Kidblog team is quite passionate about their mission too, "Kidblog is built by teachers, for teachers, so students can get the most out of the writing process. Our mission is to empower teachers to embrace the benefits of the coming digital revolution in education. As students become creators – not just consumers – of information, we recognize the crucial role of teachers as discussion moderators and content curators in the classroom. With Kidblog, teachers monitor and control all activity within their classroom blogging community."
Bottom line? Having WordPress.com enter the education is great news for schools and sharpens the competitive differentiators of Kidblog and Edublogs. If you're in education, or know someone who is, give them a heads-up that this is available and that they have options with Kidblog and Edublogs too.