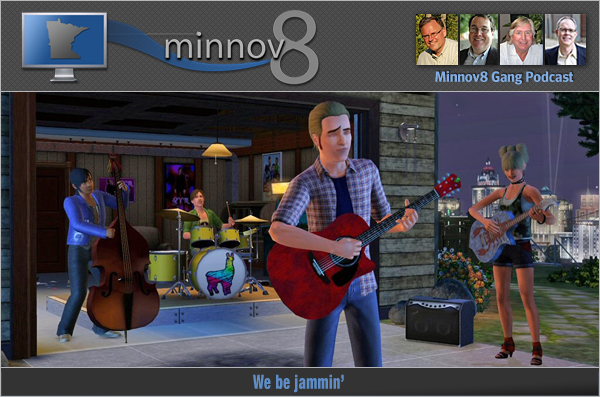 Several good Minnesota stories this week, including about JamStik, a cool device that works with iPad for teaching guitar. We be jammin' now, heh?
Hosts: Steve Borsch, Tim Elliott and Graeme Thickins (Phil Wilson is off this week).
Music: Surfin' with Slayer from Glitter Dick. From the podsafe Music Alley.

The Podcast
Podcast: Download (Duration: 1:02:22 — 36.6MB)

Discussed during the show…
Minnesota Stories:

MHTA's Spring Conference recap
Carlson School SOBACO event
Best Buy:

Google:
Apple:
Whacky Kickstarter Project of The Week?:
Other:
Upcoming Events…