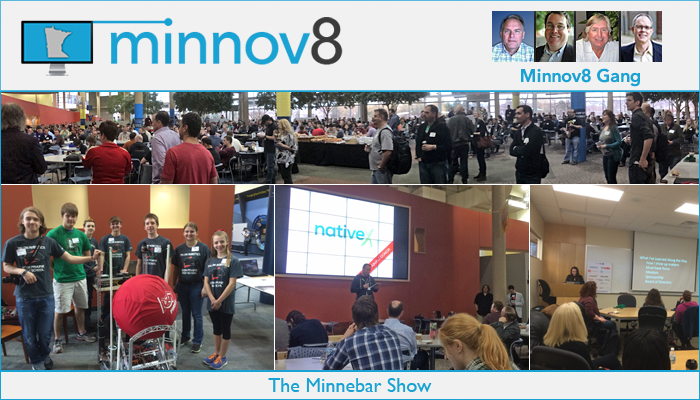 This week's show was recorded at Minnebar, the annual, largest and most fun tech event all year. Though this year's event organizers have yet to release attendance figures, it was packed and our estimates are between 700-900 attendees.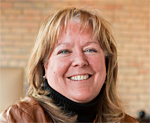 Our very special guest was Barbara Stinnett, CEO and Managing Director for The Timmaron Group, an early-stage applied technologies firm that offers strategic and consultative expertise, working closely in the angel, VC, and PE community to help connect entrepreneurs with funding, strategy, product development and go to market initiatives.
Hosts: Steve Borsch, Tim Elliott and Graeme Thickins (Phil Wilson was here, but had to depart for two hours so missed our recording).
The Podcast
Podcast: Download (Duration: 25:20 — 14.7MB)
Discussed During the Show
Upcoming Events