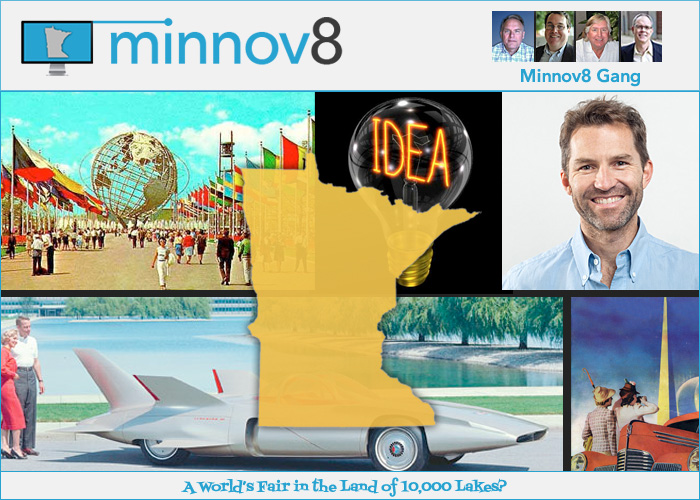 This week's guest is Marty Wetherall, Director of Innovation at the ad agency Fallon. Through Fallon's effort called Starter Kit, they have taken a role in driving awareness for Minnesota's campaign, called Expo 2023, which is an effort to win the decision to host the World's Fair in Minnesota in 2023. The guy behind the campaign is Mark Ritchie, former MN Secretary of State.

By the way, you can help crowdfund the effort right now by going to the Indiegogo campaign for Expo 2023, Minnesota World's Fair.
Hosts: Steve Borsch, Tim Elliott, Graeme Thickins and Phil Wilson.
Music: Kissin' in Your Sleep by Barry McCabe. Brought to us by the podsafe Music Alley.

The Podcast
Podcast: Download (Duration: 1:10:47 — 41.4MB)

Discussed During the Show
Minnesota's Top Stories
Last Week's Other Top Stories

Minnov8 Guest:

Marty Wetherall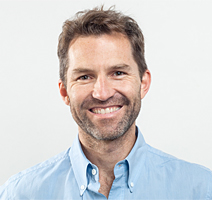 Marty and the Gang discuss Fallon's latest crowdfunding client, Expo 2023, with these links from the discussion:

Upcoming Events