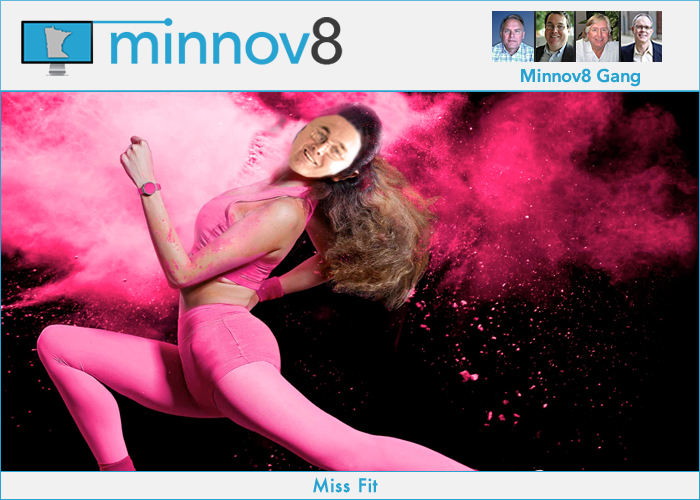 Tim's "Cool Thing of the Week" inspired this week's show name and image, but we had a lot more interesting stories to cover and did. Some serious, some not so much.
Hosts: Steve Borsch, Tim Elliott, Graeme Thickins and Phil Wilson.
Music: Banjo Tango by Cynthia Sayer. Brought to us by the podsafe Music Alley.

The Podcast
Podcast: Download (Duration: 1:12:28 — 42.4MB)

Discussed During the Show
Minnesota's Top Stories
Other Top Stories
Other Links to Topics Discussed During the Show
Steve's Security Tip of the Week
Cool Thing of the Week
Upcoming Events