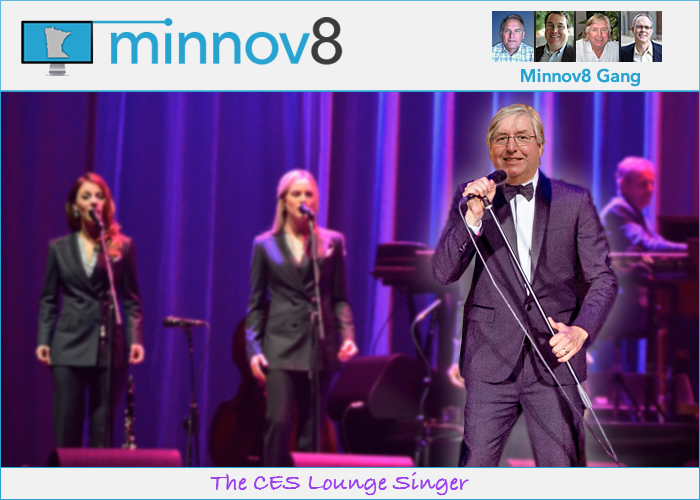 Graeme is headed to Las Vegas for the 2015 Consumer Electronics Show and will be performing his lounge act, no doubt. (Actually, he's working with some of his Minnesota clients showcasing their offerings at the show, but who knows?).
Hosts: Steve Borsch, Tim Elliott and Phil Wilson (Graeme Thickins is off).
Music: Handful of Stars by Midnight Music Quartet. Brought to us by the podsafe Music Alley.
The Podcast
Podcast: Download (Duration: 1:10:06 — 41.1MB)

Story Links
Past Week's Biggest MN Stories
Other Top Stories

Steve's Security Tip of the Week
Top Five Security New Year's Resolutions
1) Use two-factor authentication whenever possible
2) Use a password manager
3) Be smart, and safe, with your computing
4) Encrypt your hard drive, especially on your laptop!
5) Use a VPN

Cool Thing of the Week

Upcoming Events