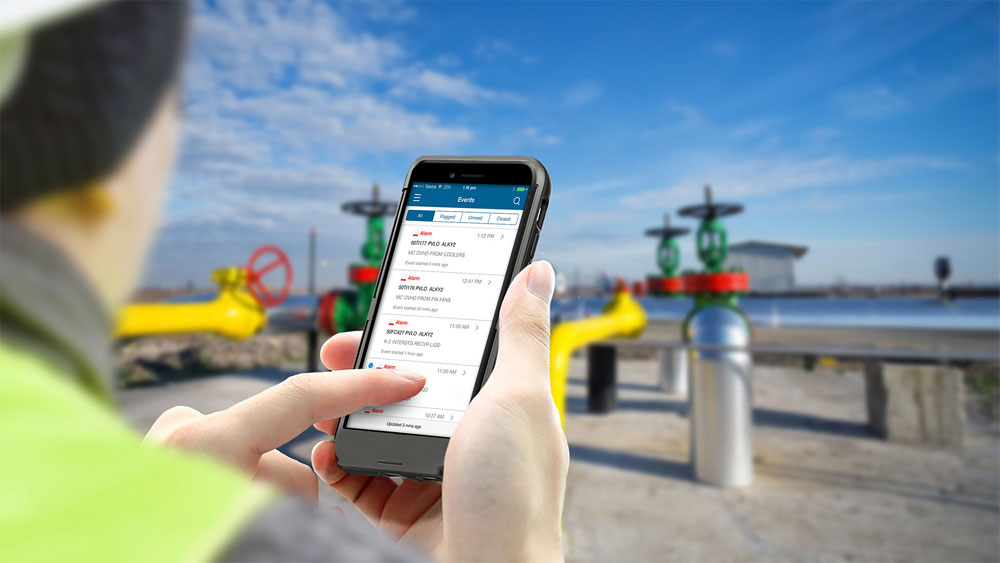 Honeywell Process Solutions (HPS), has established a Digital Transformation unit to help manufacturers harness the Industrial Internet of Things (IIoT) and more rapidly deploy the technologies that will allow them to better manage and analyze data, according to Automation World.
As manufacturing systems grow more complex, it has become more important for automation suppliers to provide not only the components but an easier means to a complete solution. This trend carries over into the Industrial Internet of Things (IIoT), where it's not always easy for production operations to make the best use of the data that's being gathered to improve their processes.
So automation suppliers are increasingly creating business units and systems dedicated to digital deployment to best leverage the IIoT technologies they're offering.
Read the full article here.