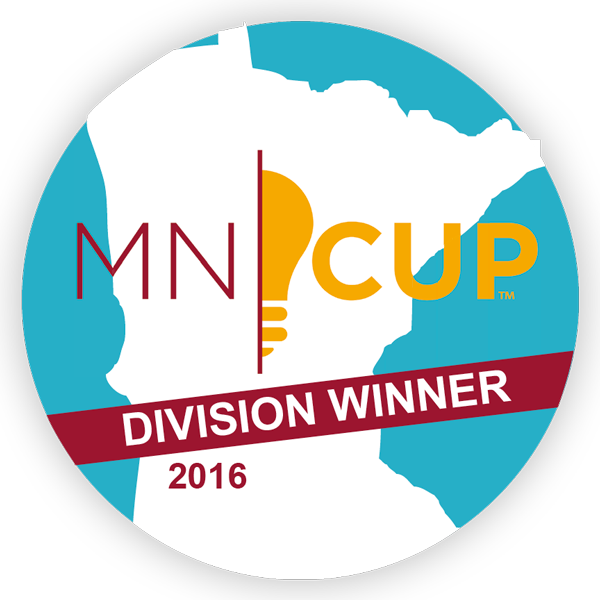 The Minnesota Cup is thrilled to announce eight division winners who will compete for the grand prize title on September 22. The winners, one from each division, were pared down from an initial, record-breaking participant pool of 1,500. They are:
Each division winner has been awarded up to $30,000—and is now in consideration for the sought-after MN Cup grand prize, which comes with an additional $50,000 in seed capital. In its 12th year, the MN Cup is giving away a record amount of prize money: $405,000 total.
Go here for more information and to register for the final awards event.