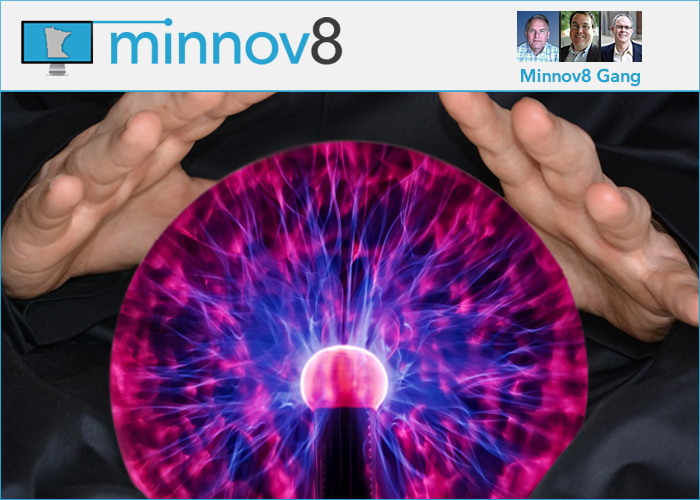 It's our annual predictions show and, while we cover a handful of Minnesota and other top tech stories this past week, we focus on our "hits and misses" from predicting 2016 and then jump in to our 2017 prognostications.
Hosts: Steve Borsch, Tim Elliott, Phil Wilson
Music: Everyday I Have the Blues by Ike Rock and Blues under a CC by 4.0 License

The Podcast
Podcast: Download (Duration: 57:04 — 34.3MB)

Past Week's Top Minnesota Stories
Other Top Tech Stories

Our 2017 Predictions
Listen to the podcast for our 2016 recap as well as our specific 2017 predictions.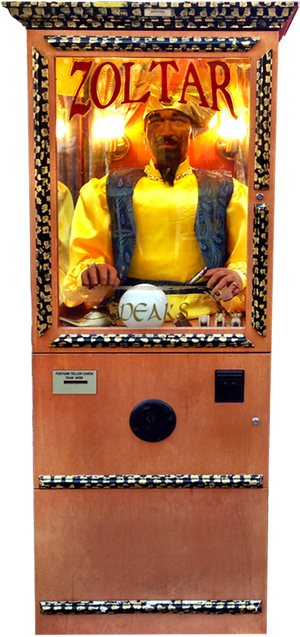 Zoltar is from the movie BIG with Tom Hanks. Disclaimer: None of our predictions were made using this or any other fortune teller-like technology, though Phil may have consulted his magic toad.

Cool Thing of the Week

Upcoming Events