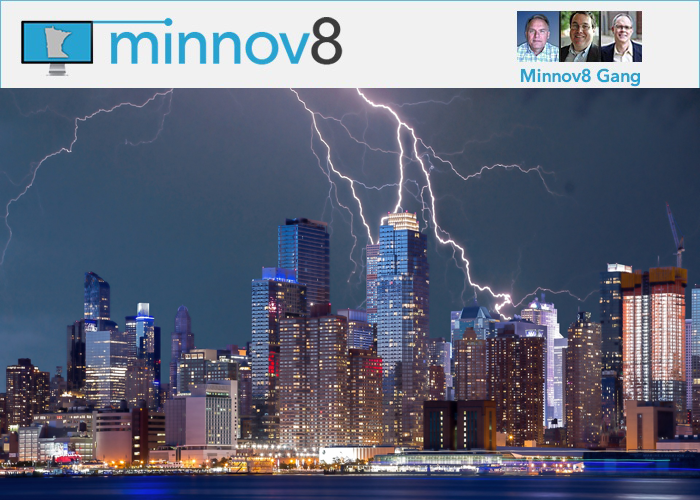 We cover the Minnesota tech stories of the week including disappointing earnings from both Target and Best Buy over the holiday period. Can they compete with Amazon and other online sources? We have a few ideas. Later we discuss the Amazon S3 outage, Uber's use of tech to evade law enforcement and Google's rapid rise in the education market at the expense of Apple.
Hosts: Tim Elliott, Phil Wilson and Julio Ojeda-Zapata (Steve Borsch is off this week)
Music: Ring of Fire by Window Shop for Love under a CC by 4.0 License

The Podcast
Podcast: Download (Duration: 57:25 — 33.3MB)

Past Week's Top Minnesota Stories
Other Top Tech Stories

Gang Mentality: Can Apple compete with Google's rise in the education market?
Cool Thing of the Week
Upcoming Events