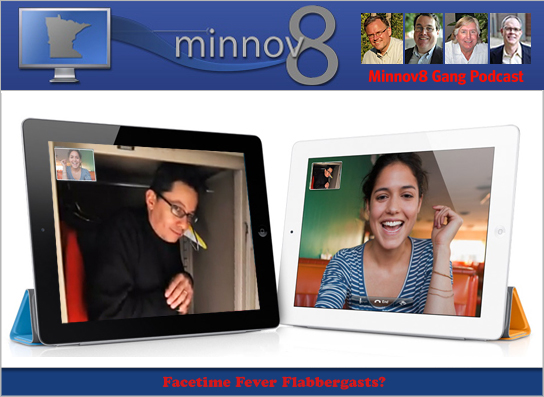 If you own a tablet (e.g., iPad, Xoom) or are considering one, this is the show to listen to now. We cover Graeme's trip to DEMO and then immediately move in to a discussion of the iPad2 launch. Probing deeper in to some of the intrinsic value of the iPad and Android-based devices (e.g., pent-up demand to publish to these devices) with guest host Julio Ojeda-Zapata, we have a lively discussion about these and other mobile devices.
Hosts: Steve Borsch, Graeme Thickins and Tim Elliott (Phil is off this week).
Guest Host: Julio Ojeda-Zapata
Music by: Charlie Crowe and the song, "Vegas Hard Rock Shuffle" from the podsafe Music Alley.
Discussed during the show: