Featured: Why Minnesota?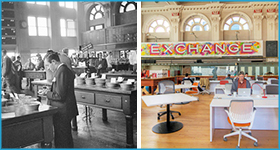 There is no question that CoCoMSP has succeeded in delivering on the promise of co-working facilities. Their spaces are in unique and compelling structures, they have learned … [Read More...]
Featured: News & Events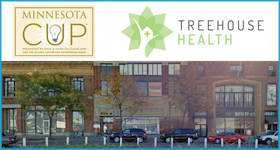 You are invited to join Minnesota Cup, and other key organizations, at TreeHouse Health on September 16, 4:30-7:30 pm, for refreshments and a practical discussion on … [Read More...]
Minnov8 Posts

The Minnov8 Gang Podcast, Why Minnesota? and Internet of Things are the home page post categories you see above. There are, however, many other posts we publish in a variety of categories.
Click here to view all other Minnov8 posts.