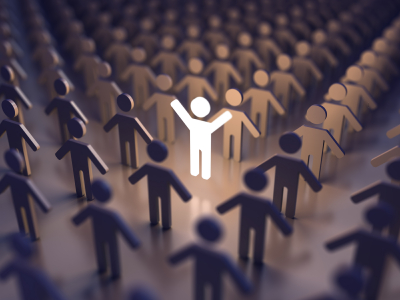 Do you believe that the internet and web is at the core of innovation? Are you an always-on, always-connected sort of person, using web applications, social media, and connected to many others like you online? Do you have a particular passion to generate content or find that you're quite good at it? Are you a thought leader looking for a place to develop your personal brand and consider yourself particularly plugged in to the developer community, a specific profession or with a knowledge or focus on a discipline such as innovation methodologies? Or are you just itching to report on creativity and innovation that individuals, companies and organizations are driving forward on in Minnesota?
Then you'd be a great fit as one of our volunteer authors, content creators or community builders for Minnov8.
As we say about Minnov8, "Minnov8 was started to focus on technology innovation in the State of Minnesota. Borne out of a frustration that there wasn't a showcase for the talent, brainpower, creativity, and innovation that exists in this Land of 10,000 Lakes, several geeks set forth on a quest to deliver a destination site for just such a purpose." We're doing this as a labor of love for now and because we believe in our vision that having a place to showcase cool stuff, all the innovation happening online, and to have some sort of hub around which the tech community in our State can coalesce, then joining us could be a beautiful thing.
If you're interested, take a moment to fill out the form below and we'll get back to you just as quickly as we can. Not quite ready to commit or just need to kick around some ideas or ask questions? Then contact us here and we'll get back to you as soon as possible too.